Two McAllen High students will be honored as Texas Music Scholars at a ceremony in May. They are seniors Heather Gager and Aria Shirah.
The award is for students who have exhibited outstanding qualities in scholastic merit, musicianship and citizenship in their school and community during the 2020-21 school year. The ceremony will take place May 21.

Texas Music Educators Association (TMEA) gives the award. Last year, fewer than 2,500 students were named Texas Music Scholars. Both sopranos were nominated by their Choir Director, Walter Shirah.
TMEA is an association of more than 13,000 music teachers whose goals are to support music education in Texas, provide professional growth opportunities for educators, foster public support for music in schools and offer quality musical experiences for students. It is based in Austin.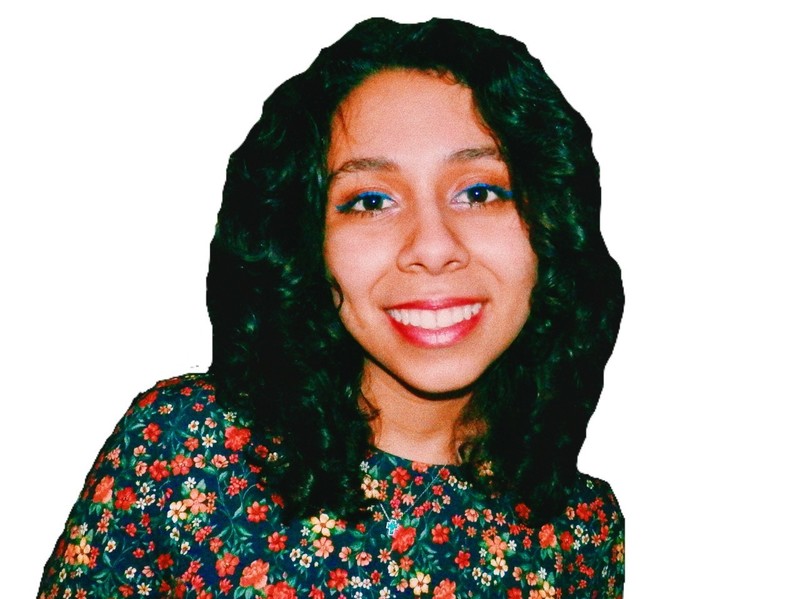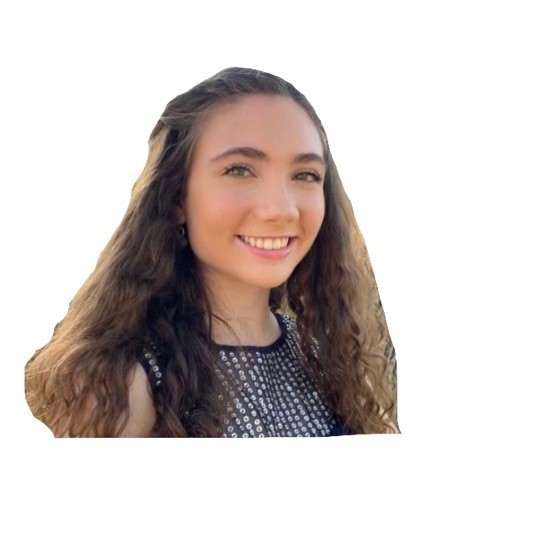 Pictured are Heather Gager (top) and Aria Shirah.