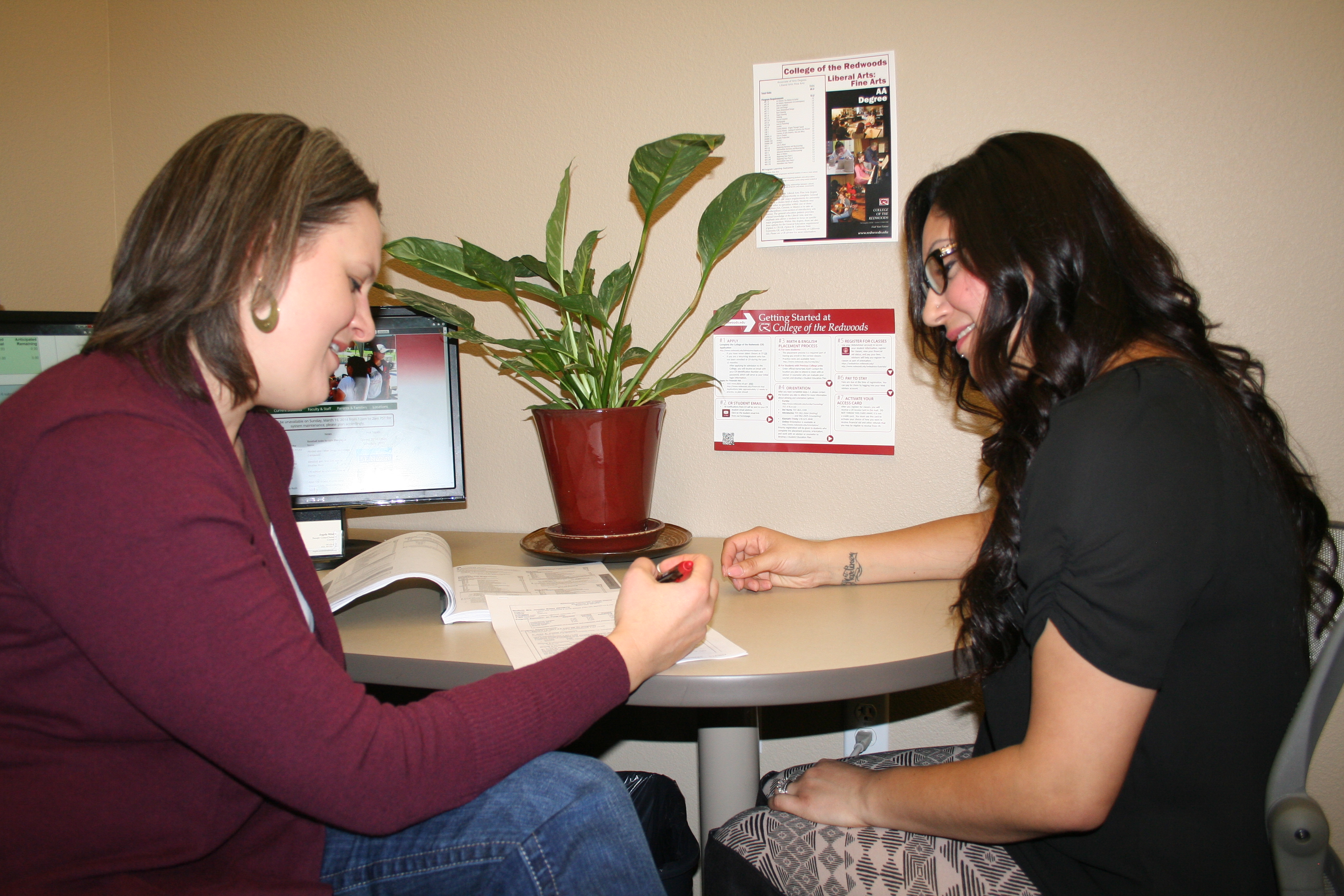 School counselors obtain a master's degree in counseling and a state-issued credential for public school positions, they are an integral element of the entire educational system. In addition, school counseling programs have a positive impact on several groups of people in the education system.
The biggest benefit of school counselors is that they assist students with their academic planning, career and social challenges. They make students motivated learners and facilitate their exploration of careers. Counselors also encourage students to talk to their parents or guardians about the things that they are worried about. When students do not feel comfortable talking about emotional or social problems at home, school counselors may have individual counseling sessions with them. If there is a problem occurring with a group of students, a group counseling session might be warranted.
The support that school counselors provide for parents and guardians is just as important as the support that they give to students. They may facilitate individual, parent-teacher or parent-parent consultations and discussions to ensure that everyone is on the same page when it comes to issues regarding the students, whether it involves disciplinary decisions, specific educational material or social provocations. School counselors might even provide education to parents and act as a resource for parents who have questions about child-related problems. They also ensure that parents understand the services that other staff such as nurses, psychologists, resource teachers and social workers can provide for students who have special needs or abilities. When the parents need extra support, the counselors help them find it, whether it is within the school system or the community.
Student Services Personnel Support
Student services personnel include nurses, psychologists, resource teachers, social workers and other professional staff who provide special assistance to students. School counselors work in collaboration with these staff members and cultivate a positive team approach to their relationships with students to ensure that each student has the means to achieve success. They may increase collaboration between one or more student services members to utilize resources within the school and community. By sharing data from the school counseling program, the team can work together to maximize the educational and social benefits for student growth. Counselors can also bring their observations of students to a staff member's attention to address specific concerns.
Critical Incident Protocol
McAllen ISD School personnel have a legal and ethical responsibility to recognize and respond to suicide ideation and behavior. All campus staff receive training annually on the warning signs and referral procedures for students who display signs of suicidal thinking and behavior. All MISD Schools have mental health supports that are explicitly connected to both school safety and learning outcomes. MISD campus Counselors and Nurses also follow prevention efforts and practices to address non-suicidal self-injury (NSSI or "cutting"). While the behavior is typically not associated with suicide thinking, it is seen as a need of someone in distress. In either situation, counselors follow a district protocol to screen the level of ideation and provide guidance for students and parents.
Call 956-618-6098 to reach the McAllen ISD Counseling Department for any questions or concerns.
Hours of Operation: Mon-Fri. 8 AM - 4 PM.
Any calls after Fri. 4 PM. will be followed up on Monday.
Call 911 for emergencies.