Welcome to the MISD Fine Arts Department
McAllen ISD Does It Again!
McAllen ISD was awarded the 2020-2021 TAEA District of Distinction Award!
The district received the honor for providing a well-rounded education that advocates and integrates visual arts curriculum to inspire creativity and build social emotional learning that connects learners to their community and beyond.
Only 40 districts, met the high standard and received the outstanding honor indicating they are in the top 4 percent in art education of districts in the state.
WE DID IT AGAIN!!!
For the 9th consecutive year, the McAllen ISD Fine Arts Department has been chosen by the NAMM Foundation as one of the "Best Communities for Music Education"!!! A HUGE Congratulations to our incredible Music Teachers and Staff!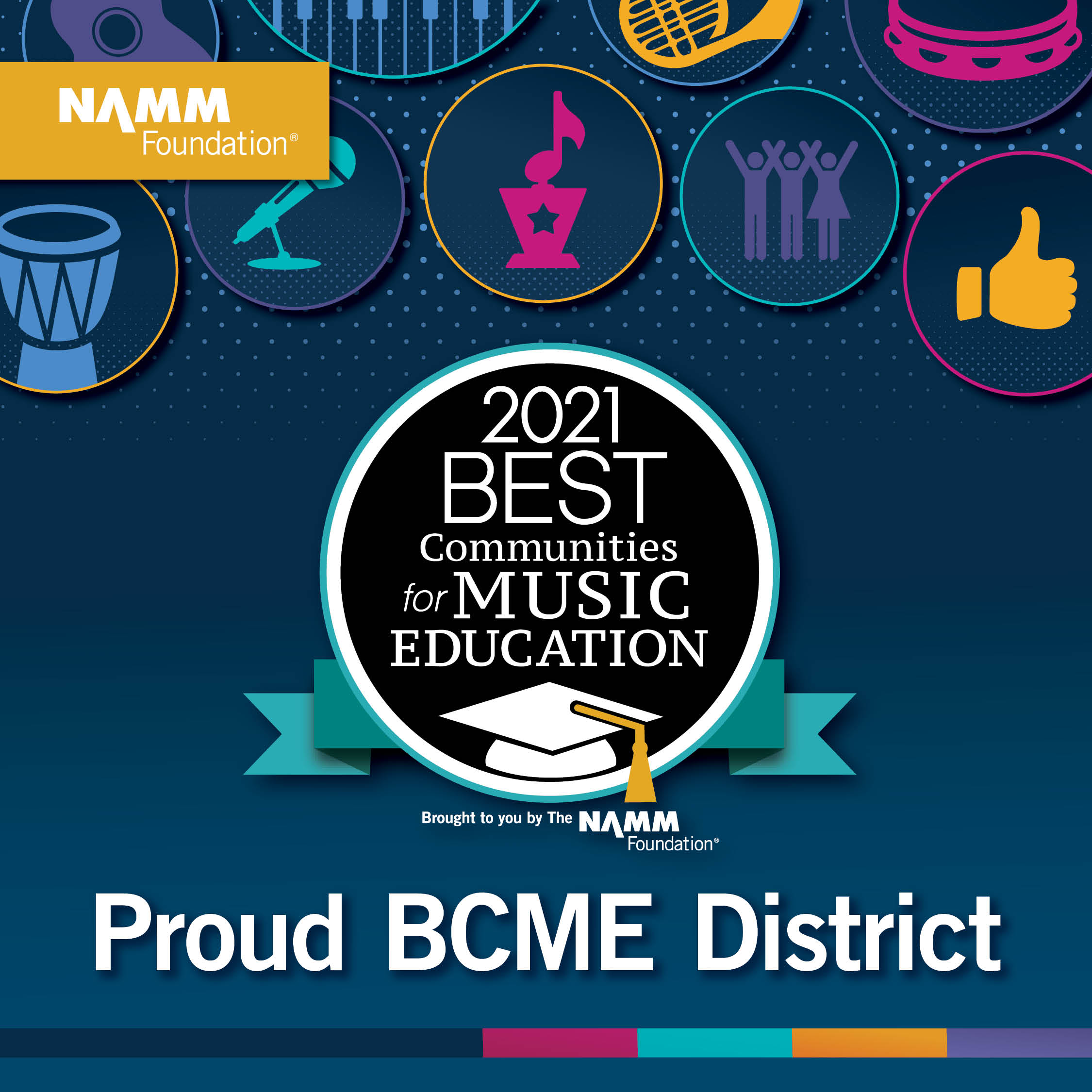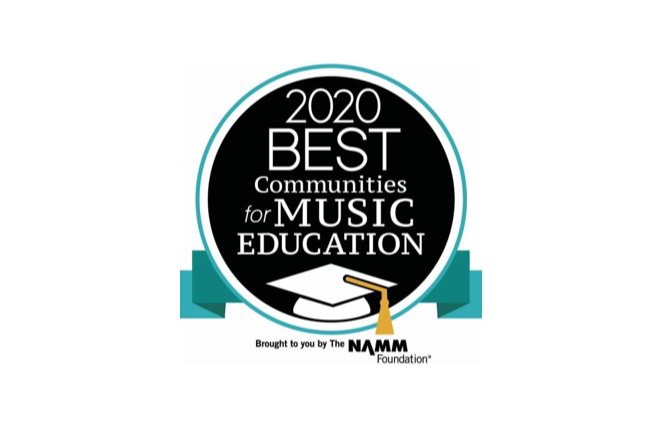 Meet Our Fine Arts Department Staff!
MISD Fine Arts Teaching Staff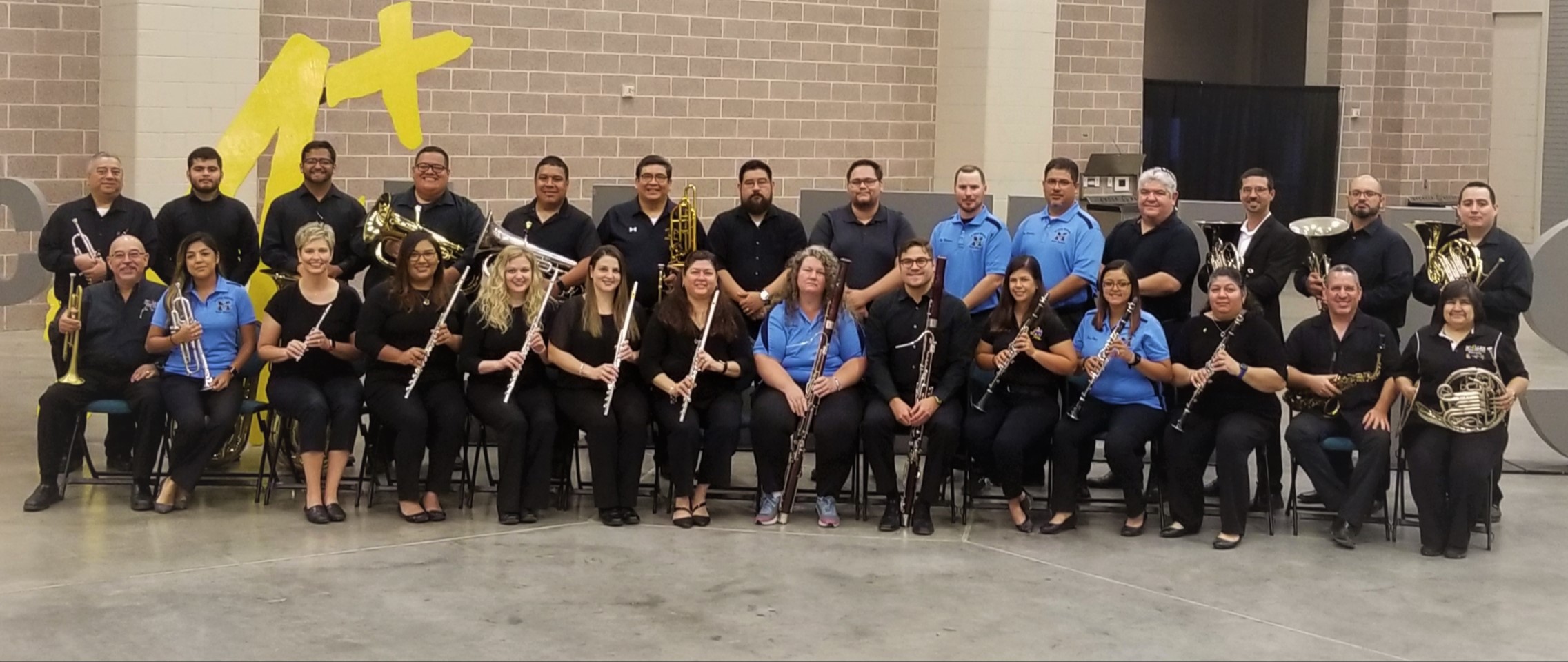 Please contact us at
Department of Fine Arts
2112 N. Main St. Rm G20
Crockett Annex Building
McAllen, Texas . 78501
956-618-6085