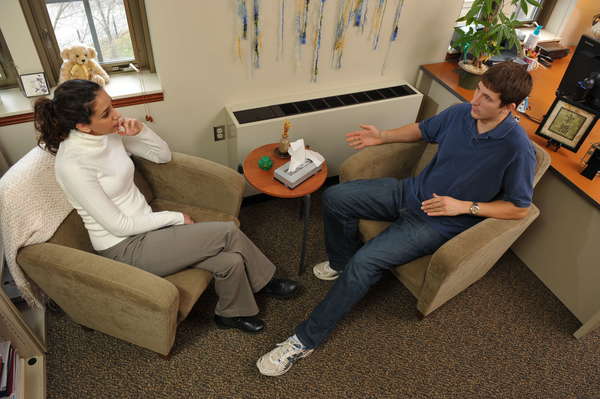 The Family Treatment Program (FTP) is a McAllen Independent School District initiative to assist families in acquiring campus based mental health services and/or community based mental health services. Through an efficient referral process a campus counselor can refer a student who has been identified as needing assistance. FTP is an intensive and highly integrated approach for community mental health service delivery. The FTP program serves students whose symptoms of mental illness result in the disruption of: integrating into a school setting, peer relationships, emotional stability, independence, physical health and wellness.
Increasing access to mental health services for students and families.
The Family Treatment Program's mission is to advance mental health awareness, and through identification, provide prevention and intervention services for McAllen Independent School District families.
Intensive case management

Community mental health referrals

Crisis intervention

Continuity of mental health care

Mental health network agreements and contracts

Mental health partnership collaboration

Staff development

Family and student interventions

Mental health awareness