Congratulations to Cathey Middle School's Mariem Banales who took 1st place at the
Texas Science & Engineering Fair held virtually April 10. Also, congrats to Fossum Middle School's Itzel Ramos who earned 2nd! We also want to congratulate all 13 McAllen ISD students who competed at the state level.
Banales took first place in the Junior Division Cellular and Molecular Biology category while Ramos earned her award in the Junior Division Plant Sciences category. Both are eligible to apply to the Broadcom Masters competition.
Mariem Banales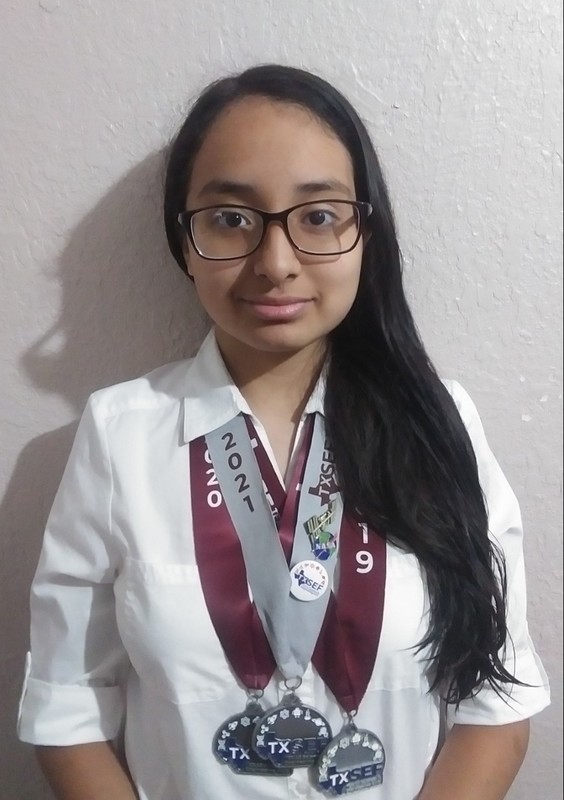 Itzel Ramos

Watch the state ceremony here: